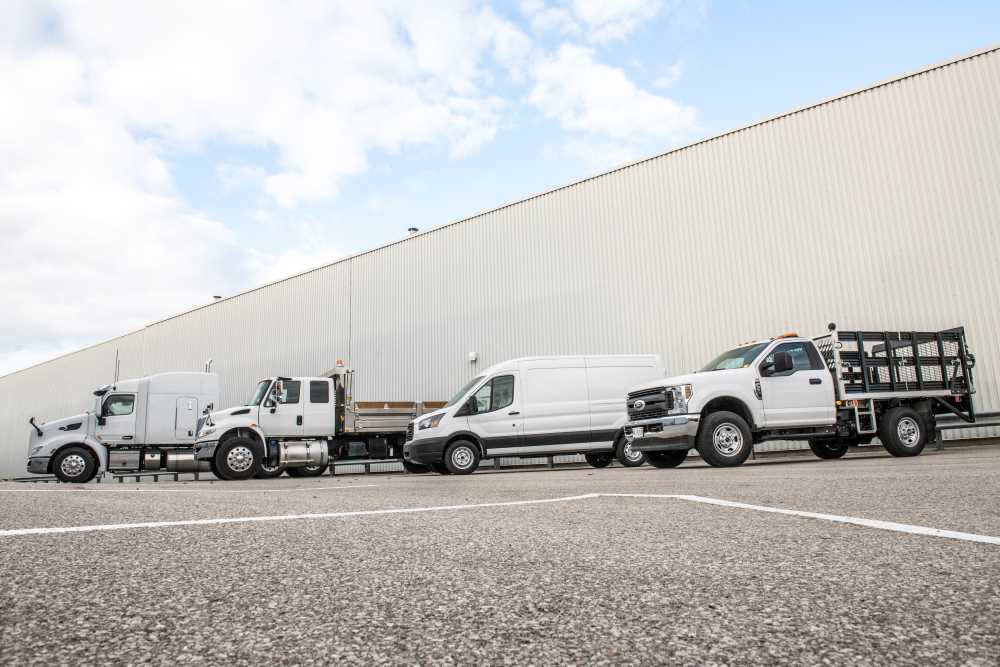 The primary focus of Work Ready DP is to bring a diverse mix of work ready trucks to the Canadian Market.
Serving as a key tool for our Truck Dealer Partners in Canada, we support the sale of upfitted trucks by providing enhanced visibility to end-users.
Our mission is to become "The Work Truck Marketplace in Canada" by supporting and providing turnkey information to our partners and end-users searching for truck & equipment alternatives, specifically aimed at the many truck vocations that best relates to their operations.
Comprehensive Truck Bodies & Equipment Selection
National Sales & Upfitting Support
Work Ready Trucks Program
Truck Dealer Network
Chassis Pool Stock Program